Award-winning Scratch Plans make patient financing simple & low-risk
See why 12,000+ practices offer Scratch Plans to their patients.

78%
Get higher
approvals
4 out of 5 practices report that Scratch approves more applicants than any other provider.*
A+
Partner
Satisfaction
Scratch's NPS score (a common customer satisfaction rating) consistently ranks higher than most Fortune 500 companies.
2-3
Your practice gets
paid faster
Scratch direct deposits funds to your bank in 2-3 business days.
78%
Easiest for
team to use
4 out of 5 practices report that Scratch is easier to use than any other patient financing solution.*
M+
Reach millions of
patients
Make your practice visible to millions of patients who search our partner directory.
60s
60 second
signup
Get your practice set up to offer Scratch Plans in just 1 minute!
*Findings based on a 2020 survey sent to ~9,000 Scratch Plan partners.
Simple.
Inclusive.
Friendly.
No

long term commitments

No

membership fees

No

sign up costs

No

hardware or software required
The world's simplest patient financing solution
Easier financing from Scratch.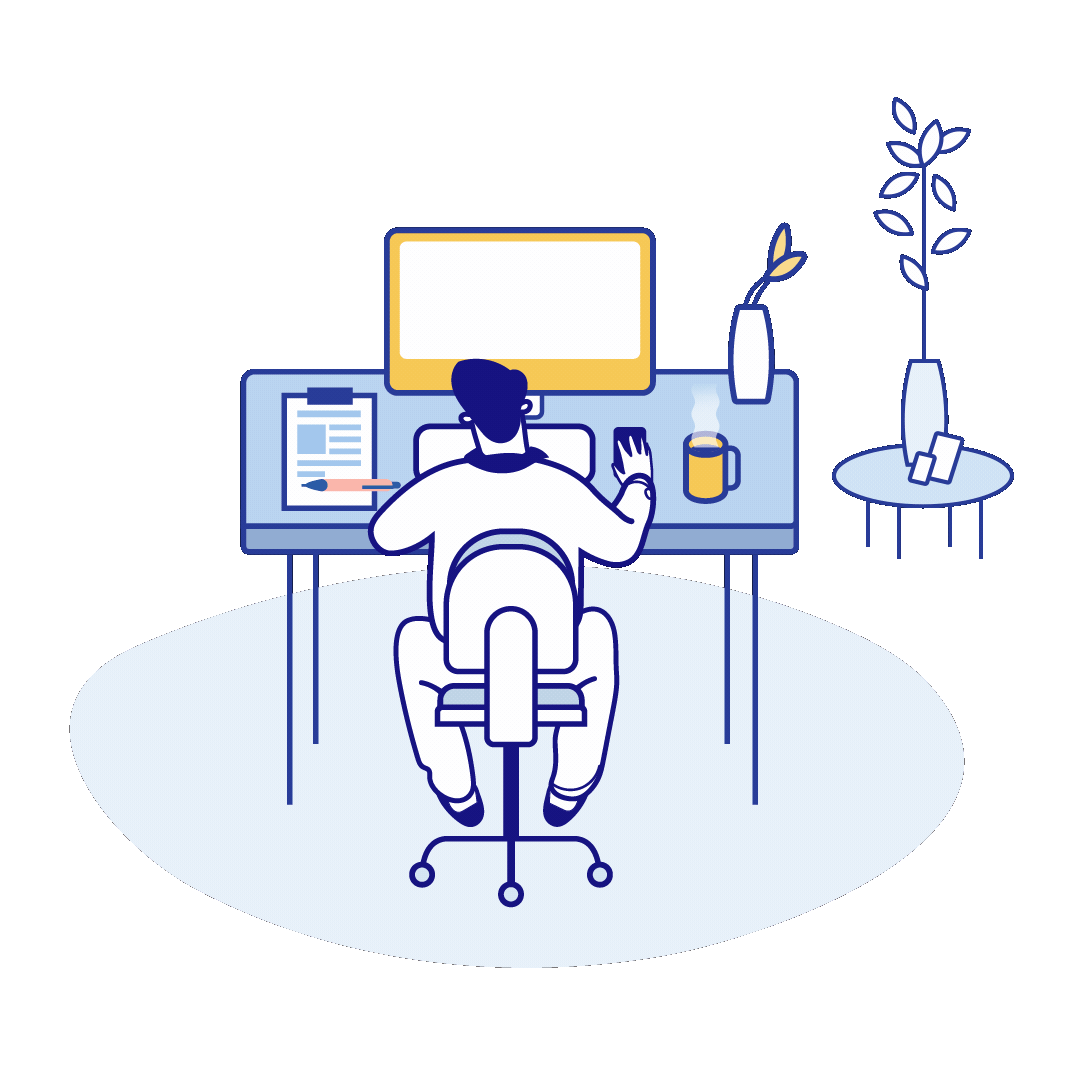 Patient applies.
Patient signs for plan.
Your practice is notified.
Funds sent directly to you.
Once a patient is approved, funds are direct deposited to your bank within 2-3 business days, minus a flat provider fee.
Yep, it's that easy.
Simple, friendly
payment plans
Patient can check to see which options they qualify for without affecting their credit score.
Scratch Plan
Bi-weekly
5 equal payments | 0% apr
Patient pays down payment at the appointment. Remaining 4 payments are paid every two weeks.
Scratch Plan
12 Months
12 equal payments | monthly
APR varies by patient
Patients can sign up for a 12 month plan.
Scratch Plan
24 Months
24 equal payments | monthly
APR varies by patient
Patients need more time? For larger bills, we offer a 24 month plan
No deferred interest
No prepayment penalty
No hidden cost*

Late fees apply.
12 and 24 month Scratch Plans require a $15.00 down payment to obtain financing, which will be refunded if you do not use your plan.

All payment plans and loans are subject to approval and, with respect to the loan, the rate for which individual borrowers qualify may vary based on individual credit history and other factors.

*Bi-weekly Plans require a 20% down payment of the total amount financed, with the remaining amount financed split equally among the four remaining payments due every two weeks. Loan amounts range from $35 to $1,000 and 0% APR. Late payments or payments of less than the full amount may result in late fees. For example, a $200 Bi-weekly Plan would require a 20% down payment of $40. Four equal payments of $40 would be due every two weeks thereafter.

**Scratch Plans are available in 6, 12, 18, and 24 month terms, range in loan amounts from $150 to $10,000, and with annual percentage rates (APR) ranging from 0% to 36% with the lowest rates for borrowers with exceptional credit scores. Monthly payment amounts on a Scratch Plan will depend on the term length, amount financed, and APR. For example, a 12-month Scratch Plan for $10,000 with 5.99% APR would have 12 monthly payments of $860.62 for a total repayment amount of $10,327.44. Signing for a Scratch Plan means the borrower agrees to make all payments in full and on the scheduled due dates. A borrower may incur late fees for partial or late payments that may result in higher interest charges and repayment schedule. 12 and 24 month plans require a $15 down payment due immediately.
Provider Network
See how patients can afford care in these areas of health & wellness.
Scratch Plan partners say it best
Impressing Scratch Plan partner practices and the patients they serve with outstanding service is a top priority.
Scratch's NPS score (a common customer satisfaction rating) consistently ranks higher than most Fortune 500 companies.
Based on trailing 12 month Net Promoter Score of existing borrowers.
"Thanks for being
awesome. I truly think you
guys are very helpful to our
clients."
"Scratchpay's support team is outstanding and they respond quickly. We're very happy with this program."
Employee at Healing Paws Veterinary Hospital
"We love
Scratchpay!
It's easy on clients
and my staff!"
"Scratchpay is a great
option for patients.
Quick approvals and great
payment options."
"Scratchpay allows our managers to have difficult financial conversations with our clients with confidence."
Chelsie, Practice Manager
"Our clients love how they can do everything from their phones and our staff loves how self explanatory Scratchpay is!"
Just some of our happy partners


Introducing
Payment Processing
Introducing Scratch Pay, a feature rich platform designed to help covid-proof your practice.