For Scratch Plans (my.scratchpay.com):
To log into your Scratch Plans patient financing dashboard, go to my.scratchpay.com. From there, if you already have an account, you can log in using the email address you used to sign up for Scratchpay along with the password you created. You also have the option of signing in using a login link we'll send to your email inbox.
If you don't yet have a Scratch Plans patient financing account, you can get started by clicking "Sign up here" at the bottom of the page.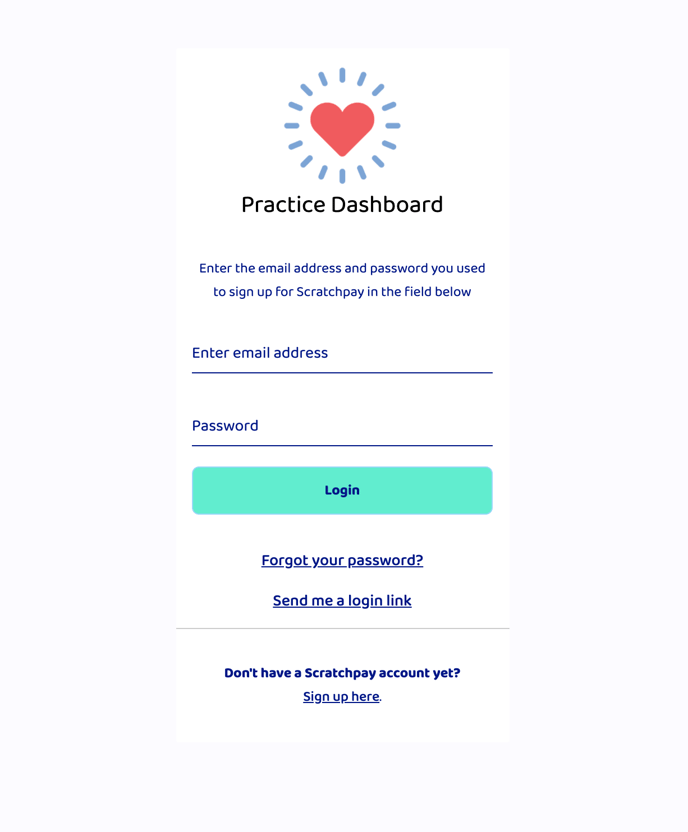 For Scratch Pay payment processing (dashboard.getscratch.com):
You can log in or create a Scratch Pay payment processing account by heading to dashboard.getscratch.com.
From there, enter any of the email addresses associated with your Scratch Pay account and password. If you've forgotten the password, click on the "Forgot Password?" button at the bottom of the screen to have a link to reset your password emailed to you.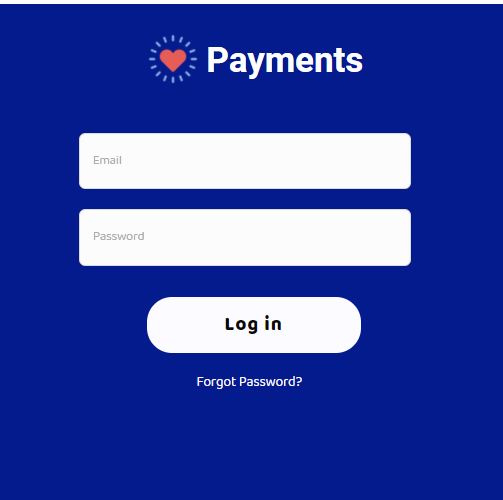 Scratch Plans originated in the United States are issued by WebBank. Scratch Plans originated in Canada are issued by ©Scratch Financial, Inc. ©Scratchpay (NMLS ID#: 1582666). Scratch Plans are loan products subject to eligibility.