For Scratch Plans patient financing (my.scratchpay.com):
No problem! Just let us know the amount that needs to be refunded in your dashboard, and we'll remove that amount from your patient's Scratch Plan balance. We debit your practice any refunds, so we'll need debit permissions per the provider agreement.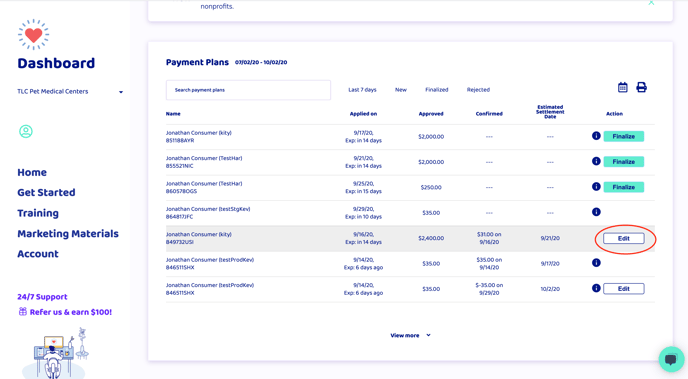 For Scratch Pay: digital and in-practice payments (dashboard.getscratch.com):
To refund a Scratch Pay transaction, go to the Payment History tab in your dashboard. Find the payment record you'd like to refund by filtering by date at the top of the screen. Once you find the payment record, click on the edit icon on the far right side of the record in the Issue Refund column. On the Refund payment popup screen, enter in the refund amount and reason, then click Refund. The refund will appear on your client's bank or card statement in 2 to 5 business days.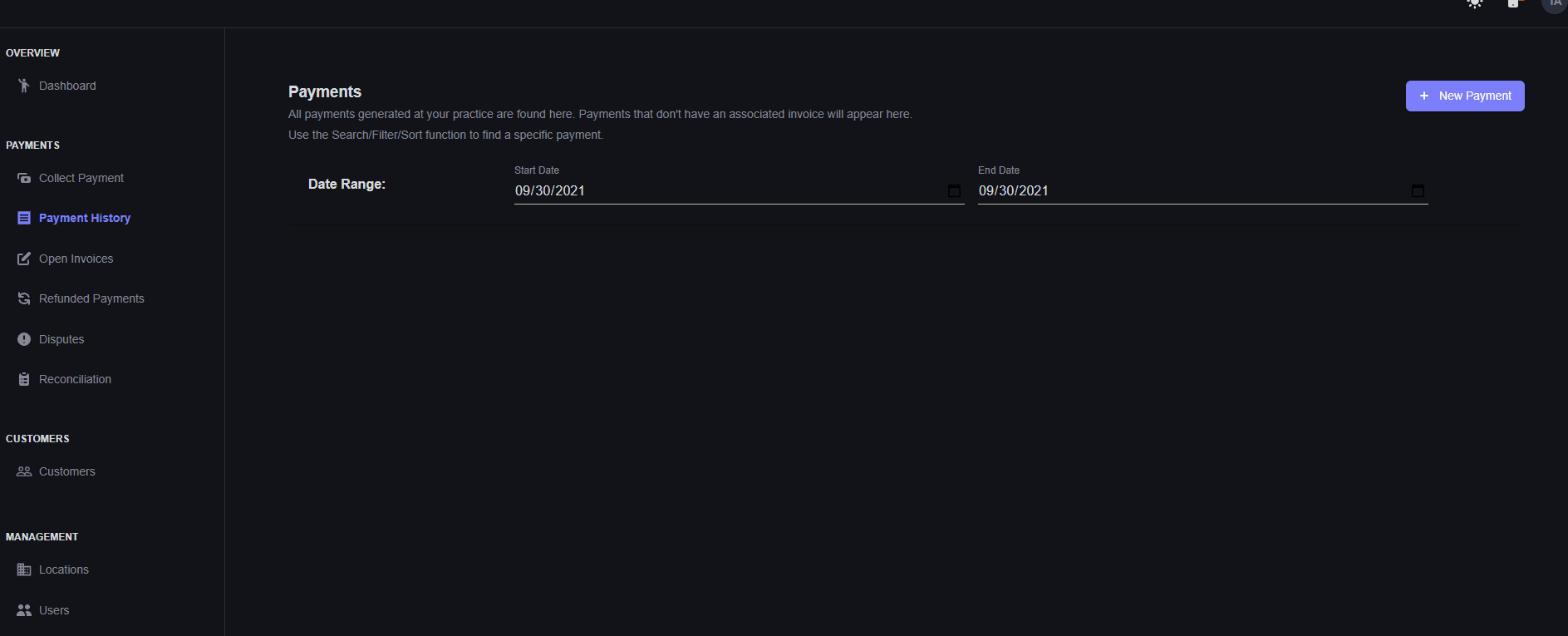 Note: if you are using our Scratch desktop app, you will need to separately update the payments as refunded in your practice management system.
It is not possible to issue refunds through Scratch for payments that were taken using another payments system. We recommend either issuing the refund through your previous payments system, if you still have access to it, or sending your clients a check to refund them for payments made prior to switching to Scratch.
Scratch Plans originated in the United States are issued by WebBank. Scratch Plans originated in Canada are issued by ©Scratch Financial, Inc. ©Scratchpay (NMLS ID#: 1582666). Scratch Plans are loan products subject to eligibility.