Chiropractic & Physical Therapy
Give your patients a simple, flexible financing solution with a modern touch
Financing with heart
Scratch Plans help your physical therapy practice serve more patients with our simple payment options.
Higher approvals, 60-second signup, no setup cost, and flat fee pricing (7% provider fee for all chiropractic practices).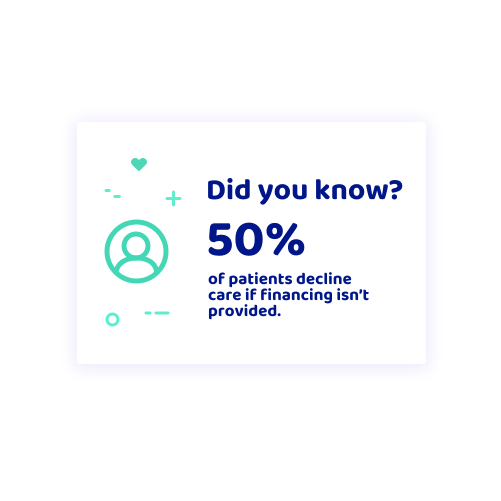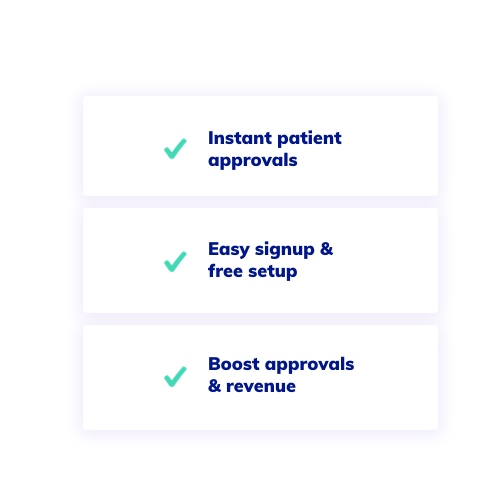 Average Chiropractic & Physical Therapy wellness costs
Our payment plans help patients afford the chiropractic care they need
Treatments

Routine chiropractic visit
$30-$65
MRI scanning
$100-$400
Surface electromyography
$200-$300
Thermography
$200-$500
Radiography
$50-$150
Ultrasound therapy
$20-$25 per session
Laser treatment
$200 per session
Electrical muscular stimulation
$250 per session
Provider Network
See how patients can afford care in these areas of health & wellness.