General Care & Wellness
The simpler, friendlier financing platform designed with your patients in mind.
Financing with heart
Scratch Plans help your human health practice serve more patients with our straightforward payment options.
Higher approvals, 60-second signup, no setup cost, and flat fee pricing (7% provider fee for all general care practices).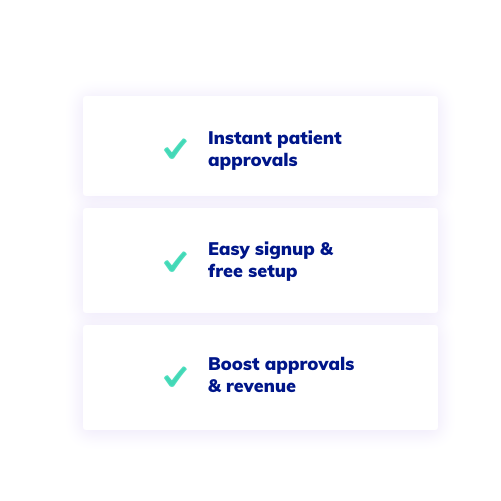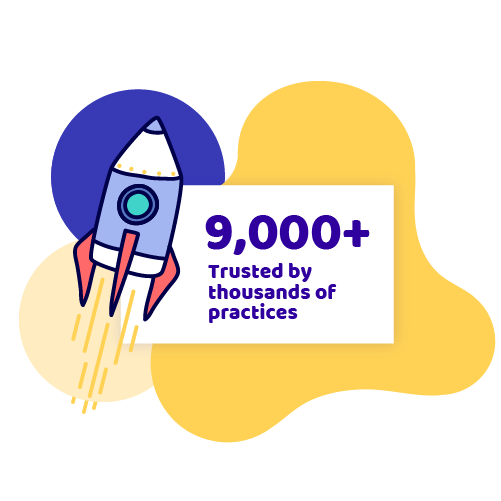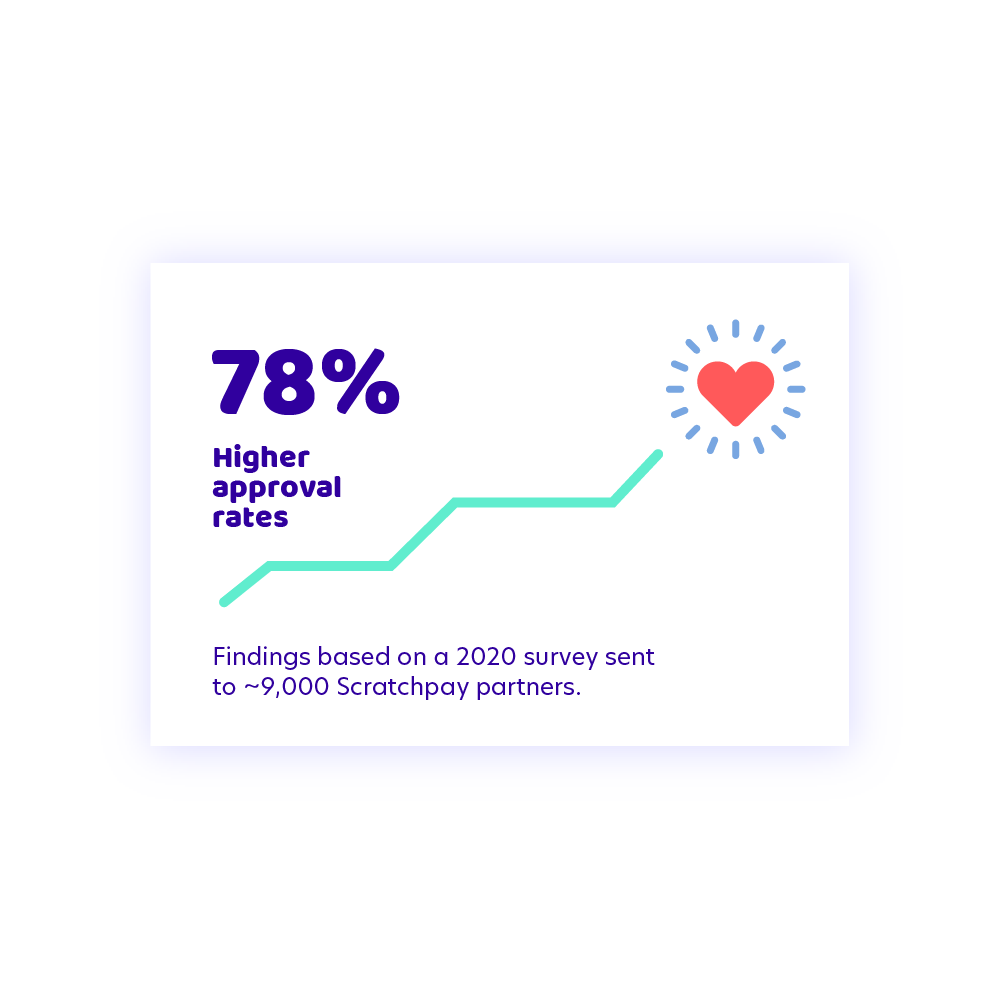 Average general wellness costs.
Our payment plans help patients afford the care they need
Disease prevention & health promotion

Physical evaluation
$50-200
MRI scan
$400-$2,600
X-rays
$260-$460
Personal trainer
$60-$70 per session
Blood pressure monitor kit
$18-$100
Massage
$30-$100 per hour
Flu shot
$5-$30
Heart rate monitor
$30-$70
Common treatments & operations

Average trip to emergency room
$150-$3,000
Allergy shots
$20-$100 per session
Dialysis
$500 per session
Colonoscopy
$2,000-$3,700
Mammogram
$80-$120
Diabetes medication
$200-$500 per month
Tonsil removal cost
$4,100-$6,300
Vicodin
$26-$95
Simvastatin
$28
Lisinopril
$43
Counseling & Therapy

Average cost of therapy
$60-$120 per session
Mental health evaluation
$350-$550
Provider Network
See how patients can afford care in these areas of health & wellness.