Veterinary
The simpler, friendlier financing platform designed with pets in mind
Financing with heart
Scratch Plans help your veterinary practice serve more pet parents than ever with our straightforward payment options.
Higher approvals, 60-second signup, no setup cost, and flat fee pricing (5% provider fee for all veterinary practices).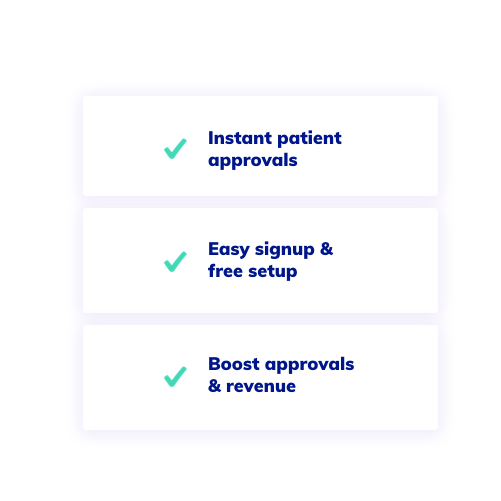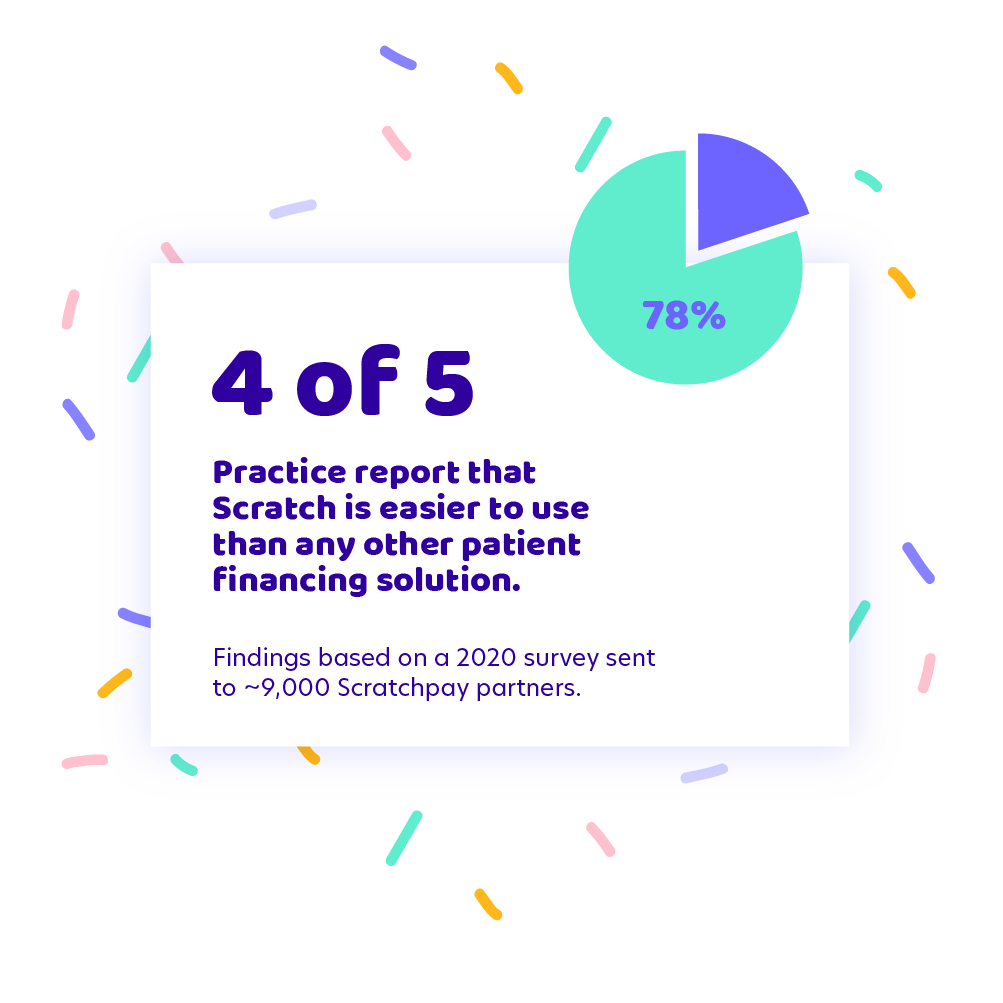 Average Veterinary wellness costs
Our payment plans help patients afford the veterinary care they need
Initial Care

Spaying/neutering
$35-$100
Primary vaccinations
$75-$100
Rabies vaccination
$15-$20
Bordetella vaccination
$20-$45
Initial Care

Physical exam
$45-$55
Dental cleaning
$70-$400
Geriatric screening
$85-$110
Fecal exam
$20-$45
Heartworm test
$45-$50
Allergy testing
$195-$300
Emergency Treatment

Chemotherapy for dogs
$200-$5,000
Fractures & dislocations
$200-$1,000
X-rays
$80-$400
Average cost of emergency vet visit
$800-$1,500
Your Scratch Plan Neighbors
See the practices near you offering Scratch Plans to patients
Provider Network
See how patients can afford care in these areas of health & wellness.