Vision & Lasik
The simpler, friendlier financing platform designed with vision in mind
Financing with heart
Scratch Plans help your vision practice serve more patients than ever with our straightforward payment options.
Higher approvals, 60-second signup, no setup cost, and flat fee pricing (7% provider fee for all vision & lasik practices).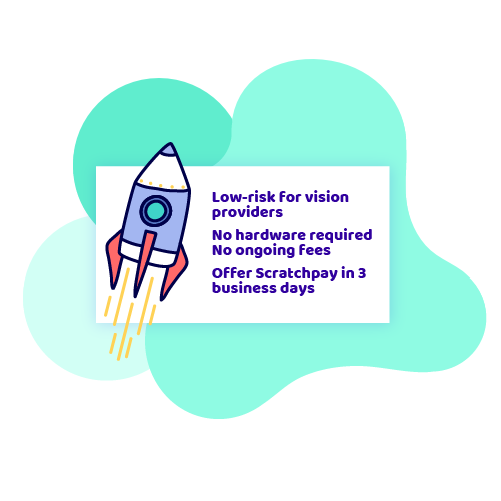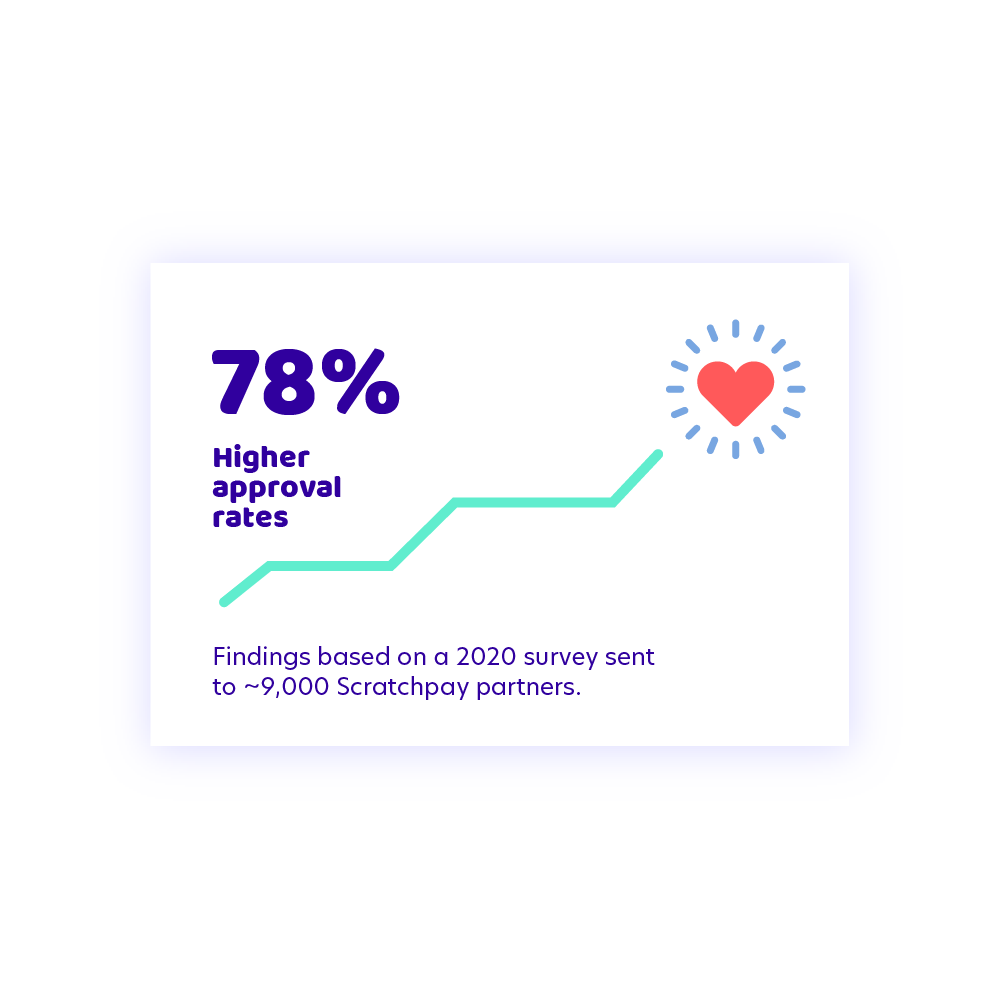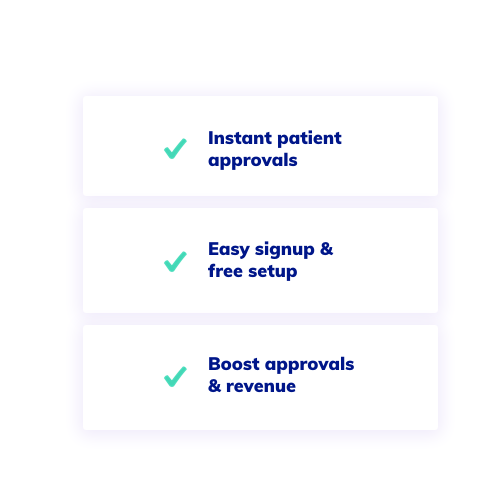 Average vision wellness costs
Our payment plans help patients afford the eyecare they need
Surgeries & Procedures

Lasik surgery
$1,000-$3,000 per eye
Cataract surgery
$5,000-$10,000 per eye
Macular degeneration surgery
$9,000-$65,000
Exams & Eyewear

Routine eye exam
$50-$100
Astigmatism-correcting soft lenses
$50-$70 per box
Bifocal contact lenses
$50-$70 per box
Daily disposable contact lenses
$20-$30 per box
Extended wear contact lenses
$50-$70 per box
Pair of eyeglasses
$196
Provider Network
See how patients can afford care in these areas of health & wellness.